We have a new way to get involved with community repair data in a new online task - fault categorisation, this time for mobiles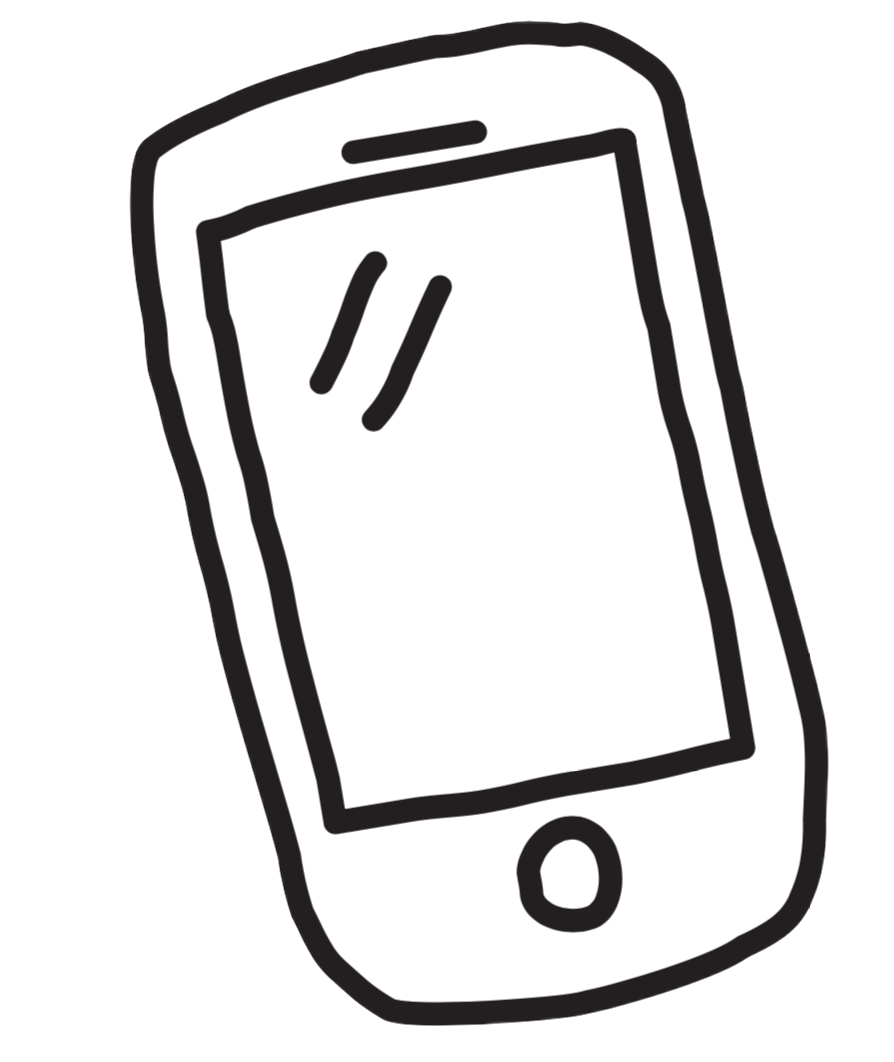 .
Have a go here: MobiFix

and read on for more info

---
Volunteers collect data about the devices that are brought into our repair events. The data is uploaded to restarters.net and shared as open data .
To enable community repair to contribute to upcoming policy discussions on the right to repair for smartphones, we want to see what types of faults are commonly encountered.
So we'd like to analyse the data collected so far, to learn about key faults seen at repair events - and this is where you can help!
MobiFix
MobiFix is a web app that collects opinions about the type of faults in smartphones brought to community events such as Restart Parties and Repair Cafés.
What do I do?
MobiFix loads a single random record that describes a faulty mobile brought along to a repair event. Here's what you can do:
First, read the info about the device and the recorded problem.
Then, click/touch the main fault type you think it might be. You are presented with suggestions that we think it might be based on the text - but you can also select another fault type from the list below.
Once you've selected the fault type, then press 'Go with [your fault type]'' or the 'G' key.
If you are not sure what the fault type is, press the ' I don't know, Fetch another repair ' button or ' F ' key to load another one.
That's it! Keep going through as many as you like - we think it's a really fun way to discover the data. Remember - every single fault you see is an item brought to a repair event and looked at by a fixer.

Why mobiles?
All kinds of small electrical and electronic devices are brought to repair events. Right now we are focusing on repair data about smartphones because the EU is currently conducting a "preparatory study" leading to proposed ecodesign regulation on smartphones' repairability. The data we collect at repair events is unique, as it tells the story of real people attempting to repair their products. Sorted through MobiFix, it will provide policymakers with useful information which currently can't be accessed anywhere else.
Read more about why we collect repair data.
FAQ
click here to see Frequently Asked Questions

Do I need an account?

No - you don't need to sign up to restarters.net to play MobiFix. We'd love it if you did create an account though, and tell us what you think. You can then also get involved in events, data collection and discussions about community repair.

What if there's not enough info to decide on a fault type?

Sometimes it can be hard to choose a fault type because there is not a lot of information recorded. The data has come from a lively, sociable community repair event where volunteers are busy trying to fix things and don't always have the time to write down a lot of the detail.

Don't worry if you can't decide - just press "I don't know". It is in fact very useful for us to know where we lack information as we are looking for ways to improve our data collection.

What do you do with my answers?

They are pooled together to see if we can reach consensus on the problem we saw during a particular repair attempt. Once we have a good level of confidence in the faults, we can use this information to help complement existing knowledge on why things fail and what are the barriers to repair.This will feed into campaign work for the Right to Repair.

This is cool! Any other stuff I can do?

Yes! FaultCat and MiscCat . There are also lots of other ways to get involved with our data work.

What if I find something weird or have a suggestion?

Please share it in this discussion (you will need an account to do so)