Hello everyone!

If you've been hanging around the Repair Data section of the forum lately, you'll probably know that we've been working hard to update the environmental data we use to calculate the CO2e emissions we're all preventing through fixing stuff at repair events.
If this is news to you, no worries! You can read all about it here.
I'm super excited to say that this process is almost complete!

We've got lots of fascinating new data
The first step was to find a load of new data about how much CO2e it takes to make and ship the kinds of products we see at repair events - from smartphones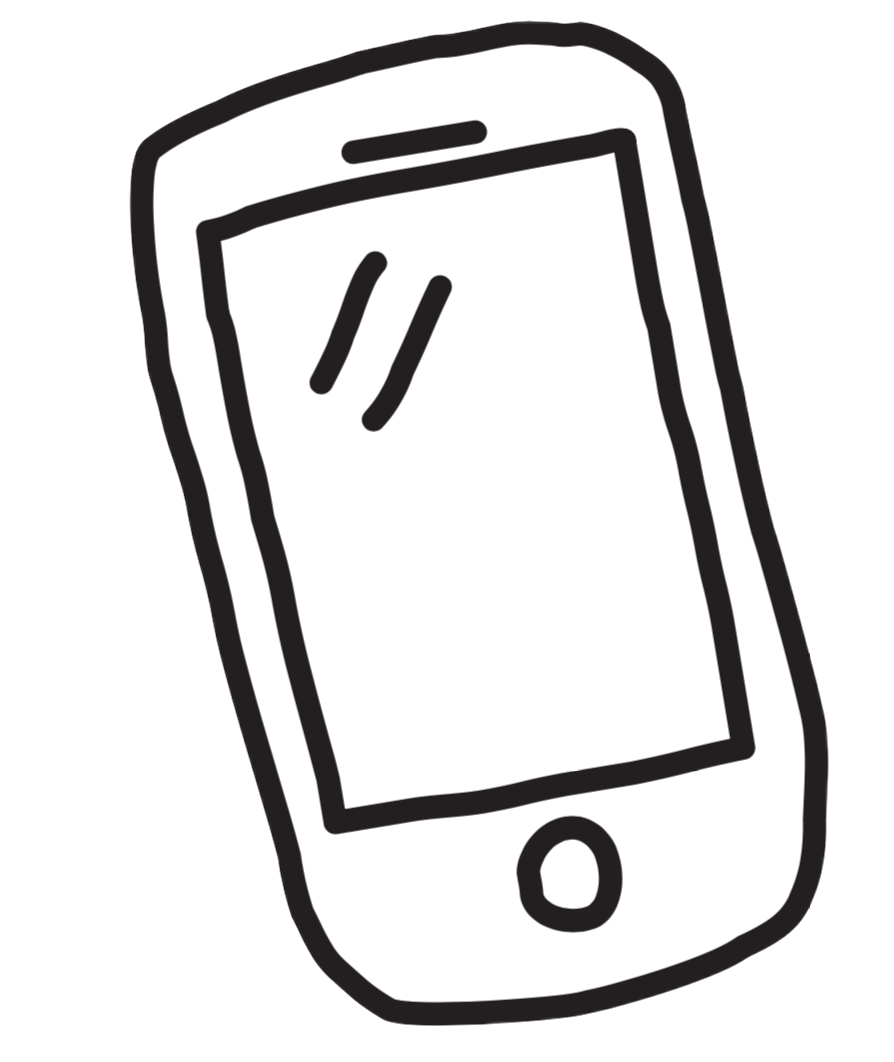 to jeans

to blenders
.
Thanks to phenomenal work by @Kiki, @Mark_Phillips, @Mel_Abraham, @Monique, @Steve_Cook & @Stuart_Ward scouring the internet and pestering manufacturers, we found data on hundreds of different products. It wasn't easy, but in the end we increased the number of products for which we had CO2e from 78 to a whopping 491!
And for the first time, we've also included data about unpowered products, such as clothes

, jewellery

and hand tools

.
You can see this data for yourself here:

Note that this replaces our previous reference data.
We'll now update the Fixometer
Now that we have much better environmental reference data, we will update the calculations we use here on the Fixometer to estimate the environmental impact of repair events. This will mean you'll get more accurate CO2e and waste prevented figures when you add repaired items to your events going forward. And you'll also get CO2e figures for unpowered items as well as some new powered categories that we're adding (more on that soon).
We'll post more about this update soon.
---
In the meantime, feel free to post any questions about any of this below!


We are hugely grateful to to The ACTION (Participatory science toolkit against pollution) project for funding this work and for their support.


This project has received funding from the European Union's Horizon 2020 research and innovation programme under grant agreement No 824603. This post reflects the author's views. The European Commission is not liable for any use that may be made of the information contained therein.