Originally published at: We won the European Union Prize for Citizen Science—Digital Communities Award! - The Restart Project


Every repair tells a story. The best ones are often fascinating histories of worn-out but treasured possessions. More common though are tales of products that have broken in frustrating ways. It's this frustration—and the cathartic joy of getting things working again—that sparked the first Restart Party over ten years ago.
Ever since that first Restart Party, we've believed that combining these stories could tell us more about the world than any individual repair. So, from day one we started recording every repair we attempted.
Over the years we've built an online platform for everyone to store this data and analyse the impact of repairs. We've worked with allies to create an open standard for recording repairs and made data tools available to communities around the world. And our insights have helped shape new Right to Repair laws in Europe.
You, our community have played a vital role at every stage, from recording repair data, to completing online microtasks to showing up at protests. So, we're absolutely delighted to tell you that we have all been awarded the European Union Prize for Citizen Science—Digital Communities Award!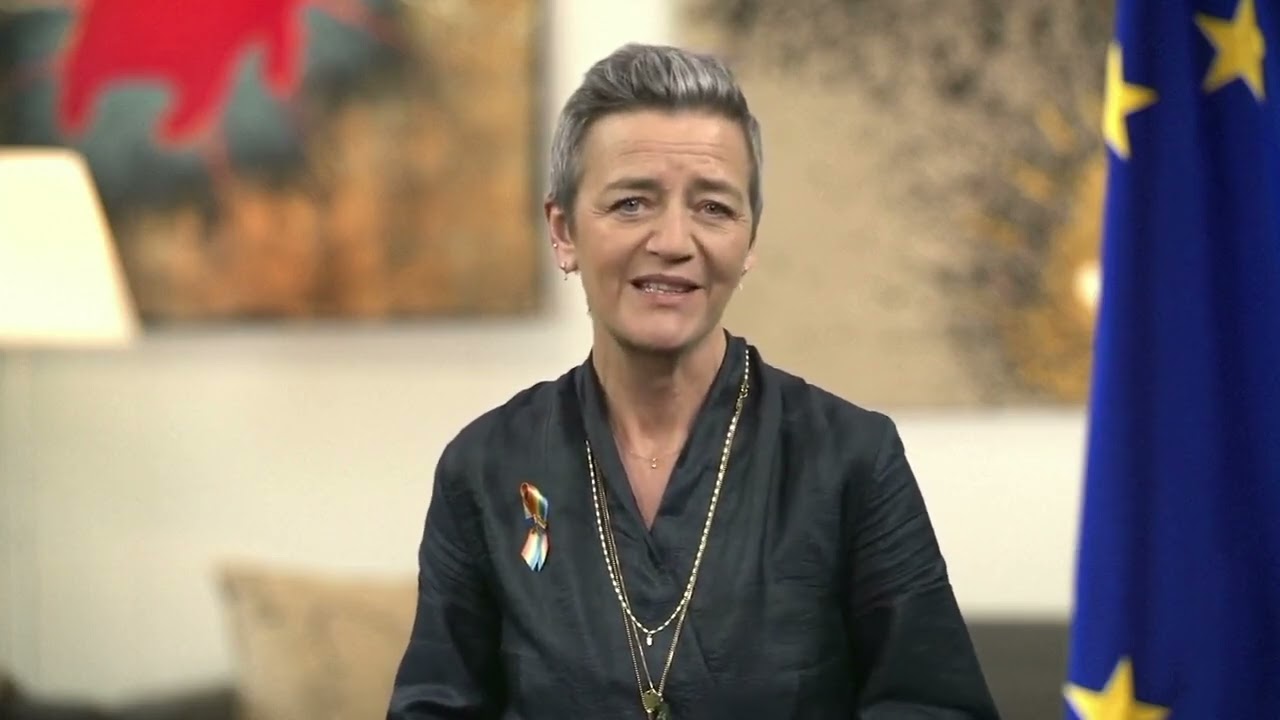 Margrethe Vestager, Executive Vice President of the European Commission for A Europe Fit for the Digital Age speaks about The Restart Project (Can't see the video above? Watch it directly on YouTube)
The European Union Prize for Citizen Science 'honors, presents and supports outstanding projects whose social and political impact advances the further development of a pluralistic, inclusive and sustainable society in Europe.' Learn more about the prize here.
We're thrilled that the jury recognised the value of repair as a means of building communities and reducing our environmental impact at both a local level and at scale through policy interventions.
Here's what they had to say:
"The Restart Project has been supporting the repair and reuse of technology for more than 10 years through forums, online coordination, and in-person events, with dedicated programs for digital inclusion and addressing under-represented groups. This growing and global community has gone on to not only revitalize old technology but also to provide data, and carry out research that give insights into the impact that reuse and repair has on the environment. This, in turn, plays an important role in changing policy regarding technology regulation. The jury commends the dedication to inclusion and community-making by the project, combined with the outreach to stakeholders in the policy sphere to create impact both in individuals' lives and in international legislation."

European Union Prize for Citizen Science Jury 2023
It's a real honour and we're looking forward to receiving the prize officially at the Ars Electronica Festival in Linz, Austria this September.
But of course, none of this would have been possible without our community repair allies and—most importantly—our wonderful community themselves: the organisers and repairers who run repair events, members of restarters.net and our dedicated volunteers.
To all of you: thank you and congratulations!
You can read the full details here or watch the official announcement below: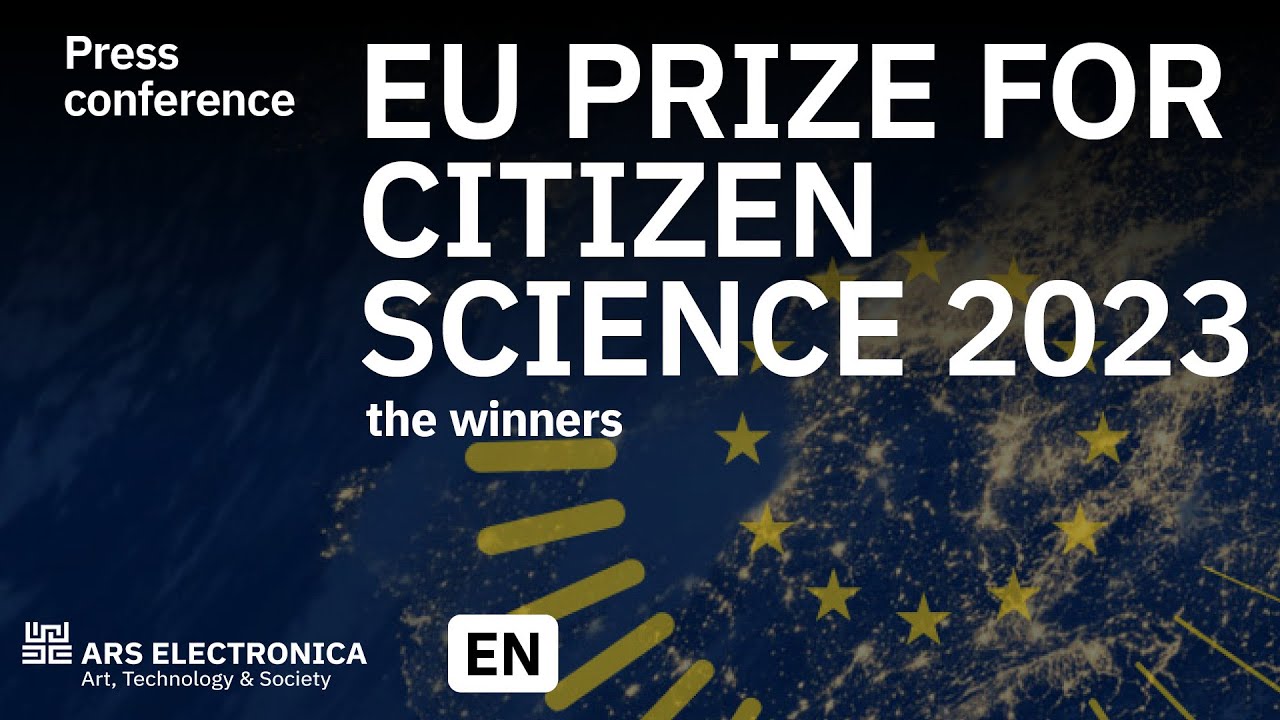 (Can't see the video above? Watch it directly on YouTube)