We're continuing our series of investigations into the most common reasons our devices break. This time, we're looking at tablets and ebook readers

.
Introducing TabiCat
Today, we're launching TabiCat

, a people-powered investigation into why tablets and e-book readers break. We want to understand why they fail so that we can tell policymakers how future models can be made to last longer and be easier to repair; repairable devices can reduce e-waste and lessen the strain on our planet's resources.
Like our previous quest, PrintCat, we're using data from our own Fixometer combined with data from our partners in the Open Repair Alliance. Together, we've collected information on over 900 broken devices and we need your help to categorise what went wrong with each of them.
Go to TabiCat

Deutsch | Español | Français | Italiano | Nederlands
How does TabiCat work?
Go to TabiCat and choose your preferred language from the menu at the bottom right.

You will see some information about a broken tablet or e-book reader that was brought to a real-life repair event. Click the translate button to read it in your preferred language.

Once you've selected an option, you'll see another device. The more faults you can categorise, the more we learn! TabiCat shows each tablet to two or three people to help confirm the right category.
Why tablets, and why now?
There's currently no regulation on tablet repairability anywhere in the world.
But the EU is working on ecodesign measures to apply to both smartphones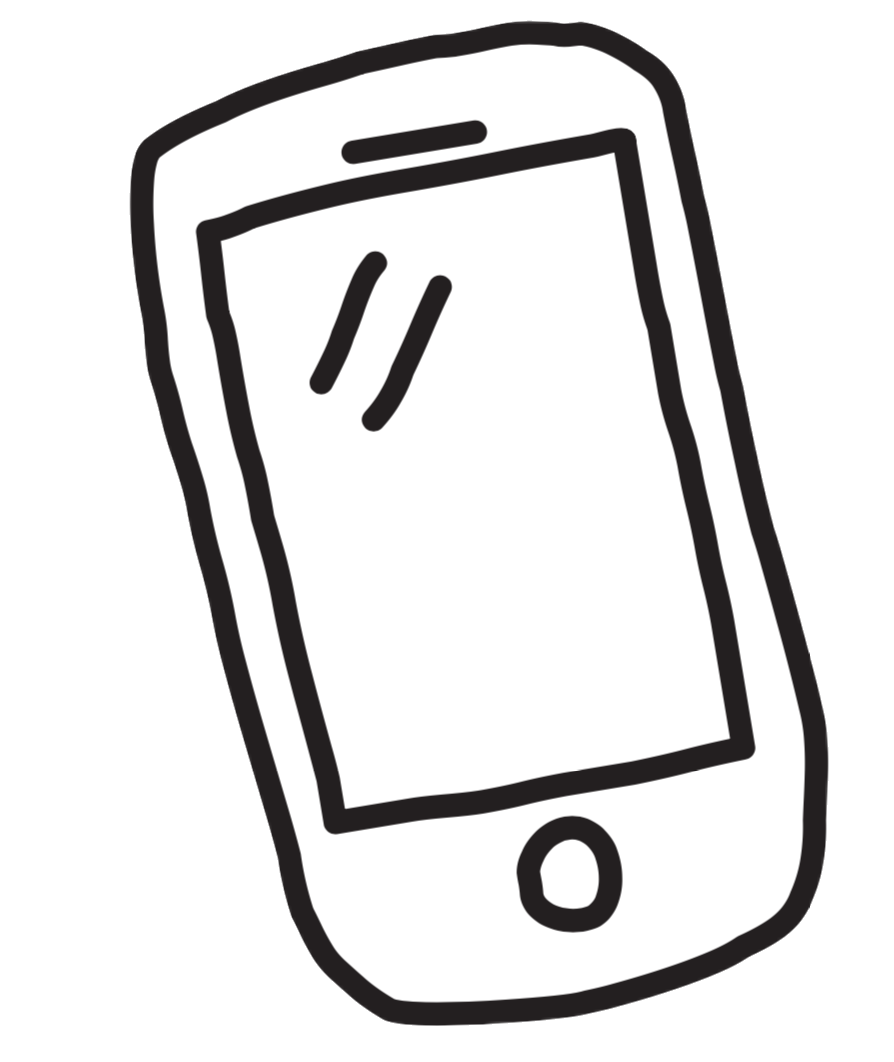 and tablets

, and this is a great opportunity to bring in the perspectives of real people attempting to repair devices at community repair events.
The draft regulation we've seen does not include access to most spare parts or repair information for community repair initiatives or consumers. And we know that manufacturers will do all they can to further reduce requirements to make spare parts available at all.
So what can we do?
By analysing our data on tablets, we can make the case for long-term support for tablets - including availability of spare parts. This is why we need your help now.
Our insights can help explain that plenty of people would like to keep their existing devices working for longer, and repair them when needed.
In July, we plan to submit our evidence to the ongoing public consultation on smartphones and tablets recently launched by the European Commission, so please help us complete TabiCat by the end of June.
Once you've helped with TabiCat, if you're curious about more of our work in this area, you can still help us complete our work on printers with PrintCat
---
Questions? Comments? Feedback? Just post below and let's chat


We are hugely grateful to to The ACTION (Participatory science toolkit against pollution) project for funding this work and for their support.


This project has received funding from the European Union's Horizon 2020 research and innovation programme under grant agreement No 824603. This post reflects the author's views. The European Commission is not liable for any use that may be made of the information contained therein.