With the recent launch of the European Right to Repair campaign, we're pushing for new rules to make products more repairable. An important part of this process is to bring voices from community repair groups on the ground into decision making centres in Brussels and Westminster.
In Thursday's web call, we'll be talking about what the campaign is hoping to achieve, what you'd like from it as organisers, repairers and activists as well as how to get involved.
And as always, it will also be a chance to connect with others from the community.
When?
2019-11-14T19:30:00Z for 1 hour
(click/tap the time above to see it in your time zone)
Where?
Right here in this discussion!
We'll embed a video chat above. You'll be able to disable video and just use audio if you prefer. There will also be an option to dial in from a mobile or landline.
What will we be discussing?
Opening round (a chance for everyone to introduce themselves & share anything they'd like to discuss)
Discussion of the main topic: the Right to Repair and community events
A chance to talk about any burning questions or a topic that someone's brought on the day
Roundup & close
Total duration: 1 hour
How will it work?
The video chat is powered by Jitsi Meet, an open source video conferencing tool. You're welcome to use video or audio-only. There will also be a floating (and optional) live chat sidebar (useful for anyone who experiences technical issues).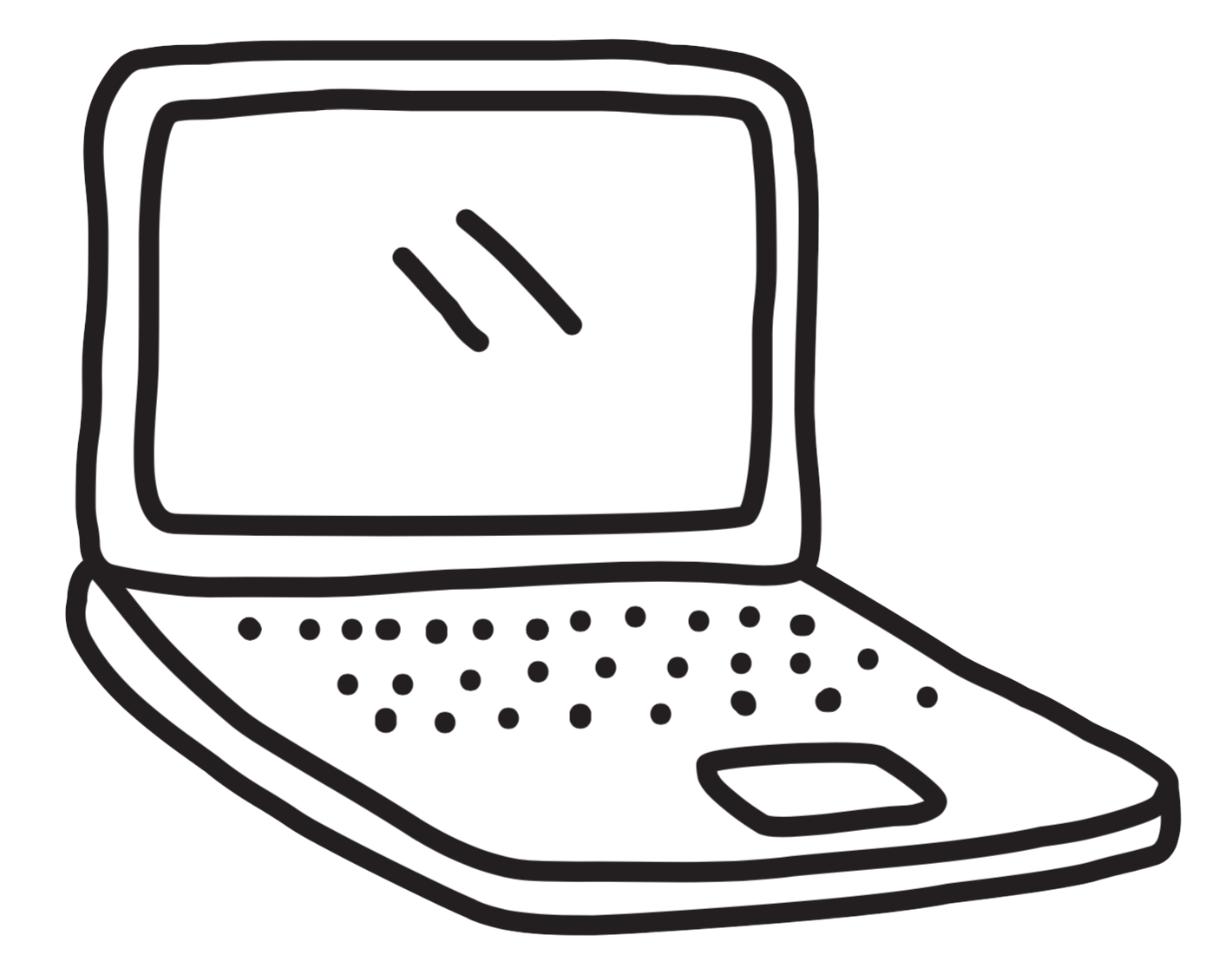 If you use a desktop or laptop computer, it should work in most browsers without needing plugins.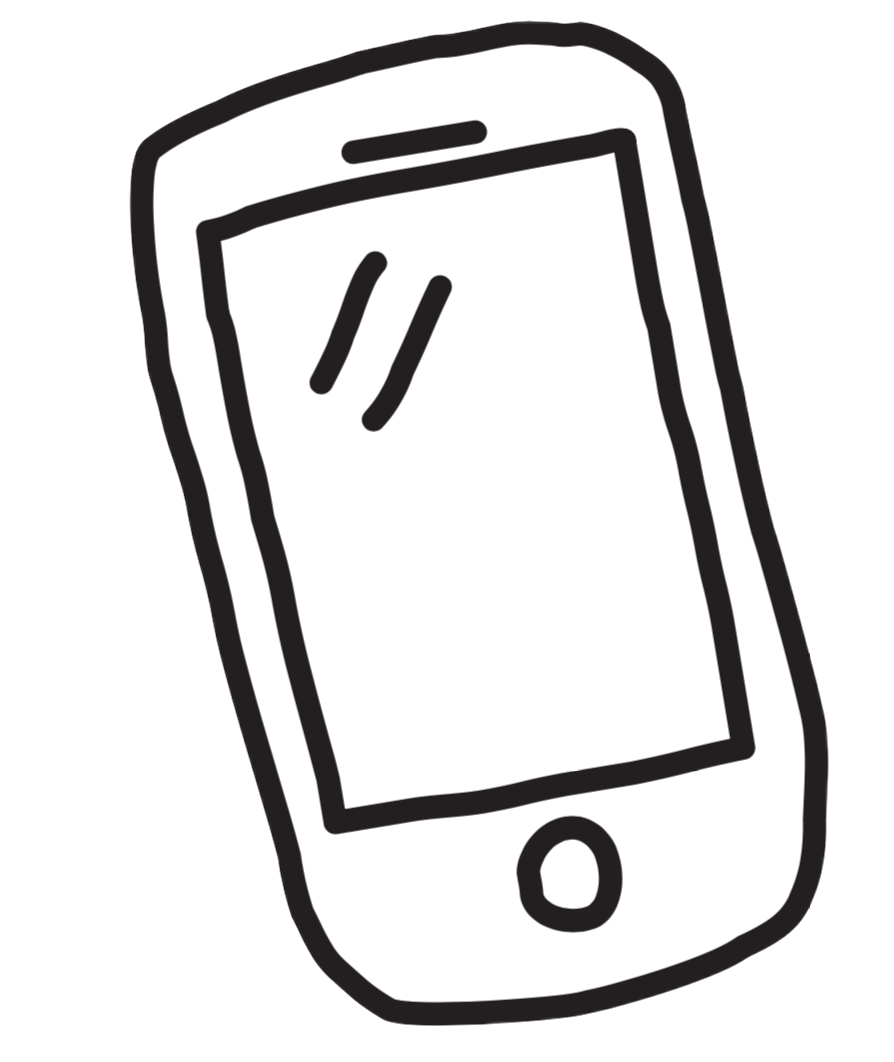 If you're on mobile, you'll need to download the Jitsi Meet app for Android or for iOS.
Would you like to come along?
I plan to be there!
I'd like to come, but the time doesn't work for me.
I can't make this one, but I'm interested in learning more about this topic.
Any questions? Feel free to ask below