Hey Purna, this looks intriguing! Can you say a bit more about what the events will involve and who it's for?

(I've just moved the topic into the main Events area to give it a bit more visibility)
Yes definetly.
…
How to think frugal?
Indians are known to have improvisation and creativity in their genes.
Jugaad: An indigenous problem-solving approach. This program aims at tinkering that virtue.
Children are by nature very creative and open minded.
So, the idea is to brainstorm with them and create a solutions which can solve their day-to -day problems and can delay any related buying decisions.
It's a 4- day online program.
We admit up to 8 children in order to give them individual attention.
Register here for the program-
…
Some pictures of our past workshops attached here for reference.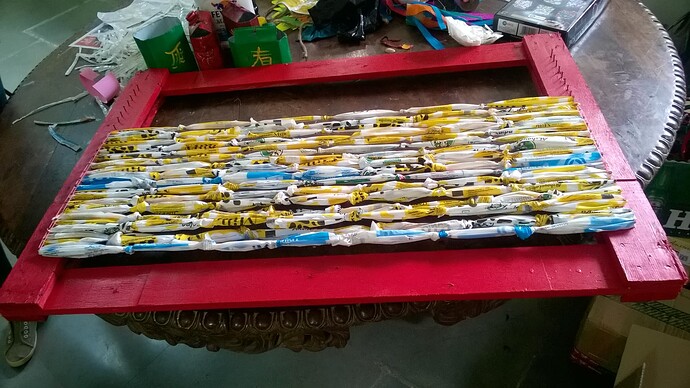 …
Thanks
Purna