Happy International Repair Day everybody!
In case you didn't know, the third Saturday of October (today) is International Repair Day. And this year is bigger than it's ever been before!
There are well over 1300 events happening all over the globe celebrating repair in all its forms: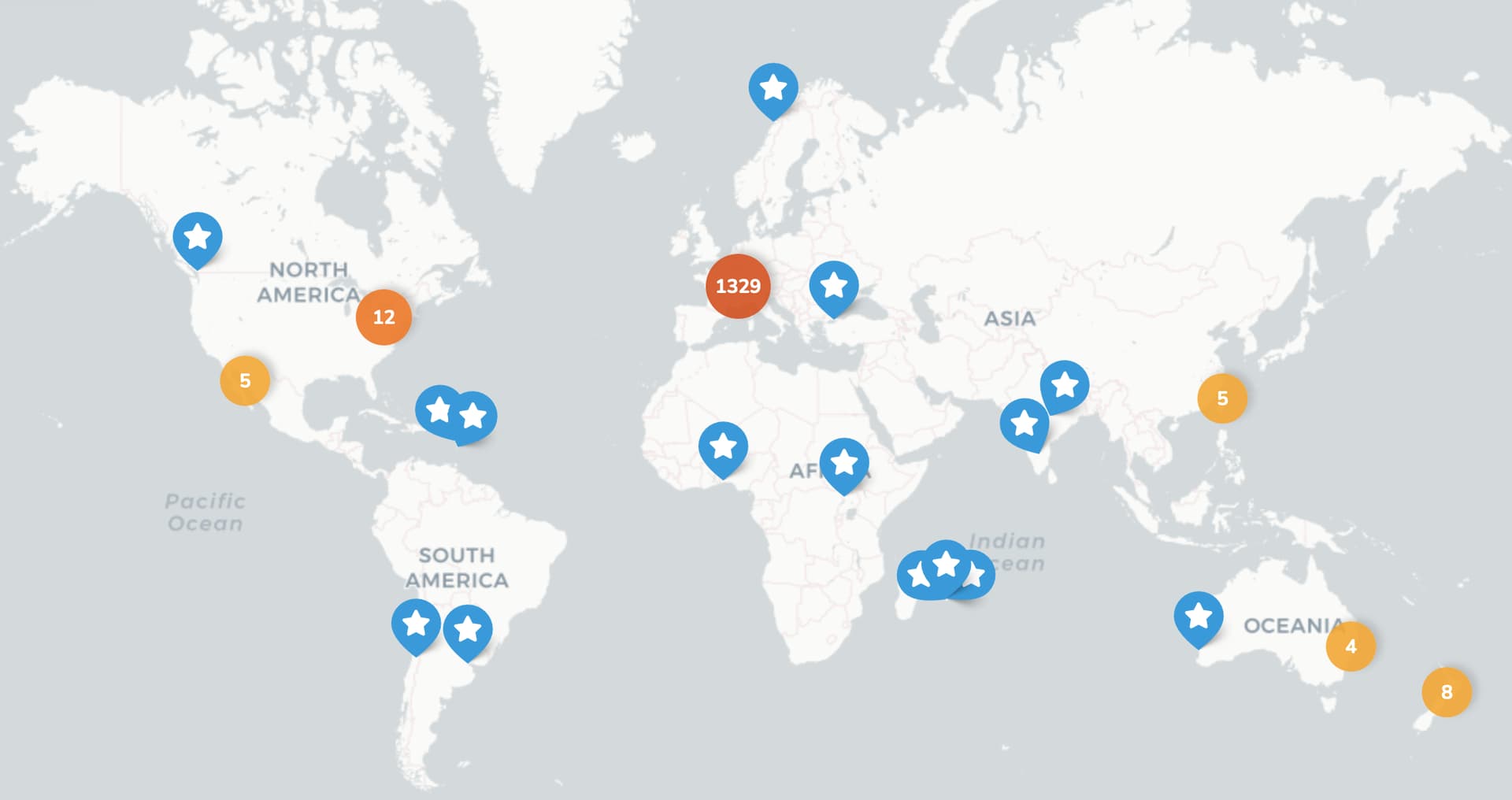 From the premiere of a new kids' drama on repair in the Netherlands, a human vs AI fixing battle in Berlin and refugee-led training on electrical fixing for women in Uganda with @GUIVI_ELIAS_OPPORTUN_C, our very own @Holly_Davies found some of the highlights.
Click the map above to find your nearest event(s).
Even if there are no events in your area, you can still join the celebration in other ways or online.