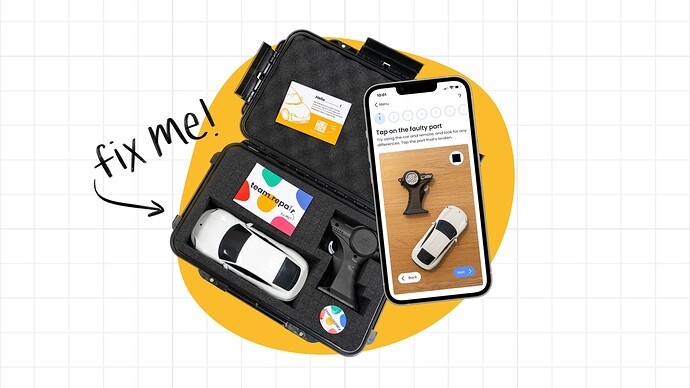 To celebrate London Repair Week, Team.Repair (a great crew some of us met at Fixfest) are offering free science and repair workshops for kids across London. Here's the
booking link
. They're really hoping to sell out.
Founded by five Imperial College design engineerings, Team.Repair is on a mission to tackle the e-waste crisis and increase diversity in STEM uptake. Co-founder and CEO Megan Hale writes "As a female engineer and entrepreneur, my co-founders and I founded Team Repair to teach the repair skills lost through the generations. When we were young, we enjoyed taking broken things apart and trying to fix them. These hands-on experiences inspired us to become engineers and live more sustainably."
Well worth supporting, and if you don't have kids or friends with kids, why not hit your own social media with it. More pics and info you can use in their press pack.