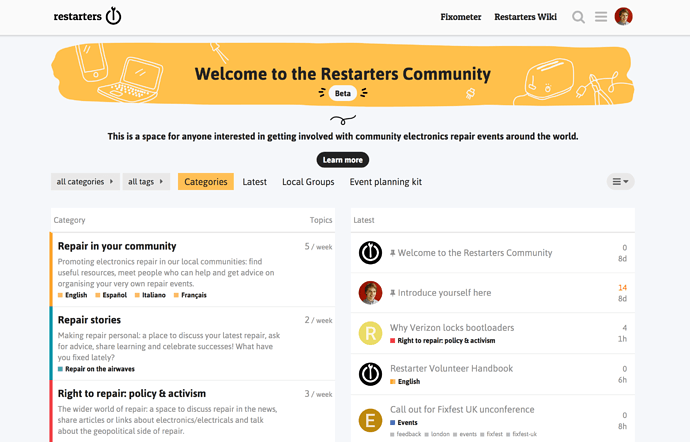 ---
To complement the redesign of our main site (http://therestartproject.org/), we've created a new look for Discourse, which we hope to launch on the 1st of August (this Wednesday).
It's nearly ready, but we'd like to hear everyone's thoughts before we make it the default theme. You can test it by changing your interface theme to Test theme (experimental) in your user settings: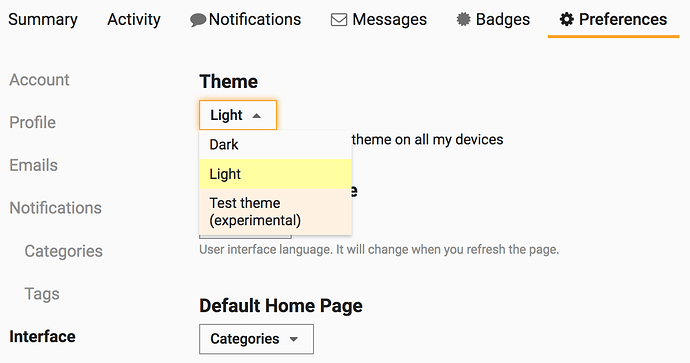 (note: you'll need to manually refresh the page to reset the top banner)
Some specific questions we have:
Is the new typeface readable enough? (we have some doubts about it at small sizes)
Is the colour for linked text readable?
We've tested it on a handful of devices with different resolutions. But does it look okay on all your devices (both mobile and desktop)?
What do you think?