Every month, we run a video/audio call for the community. These are great chances to meet and learn from others (especially if you're new here), build confidence through sharing experiences and stay in touch outside events.
Each call is a live video/audio chat based right here on the forum and covers a specific topic related to community repair events.
Upcoming calls
(click/tap the times above to see them in your time zone)
All calls happen right here on the forum. We'll post more details about each call about a week in advance.
If there are any topics you'd like to discuss in a call, let us know by posting below

Past calls
How do these chats work?
The video chat is powered by Jitsi Meet, an open source video conferencing tool. You're welcome to use video or audio-only. There will also be a floating (and optional) live chat sidebar (useful for anyone who experiences technical issues).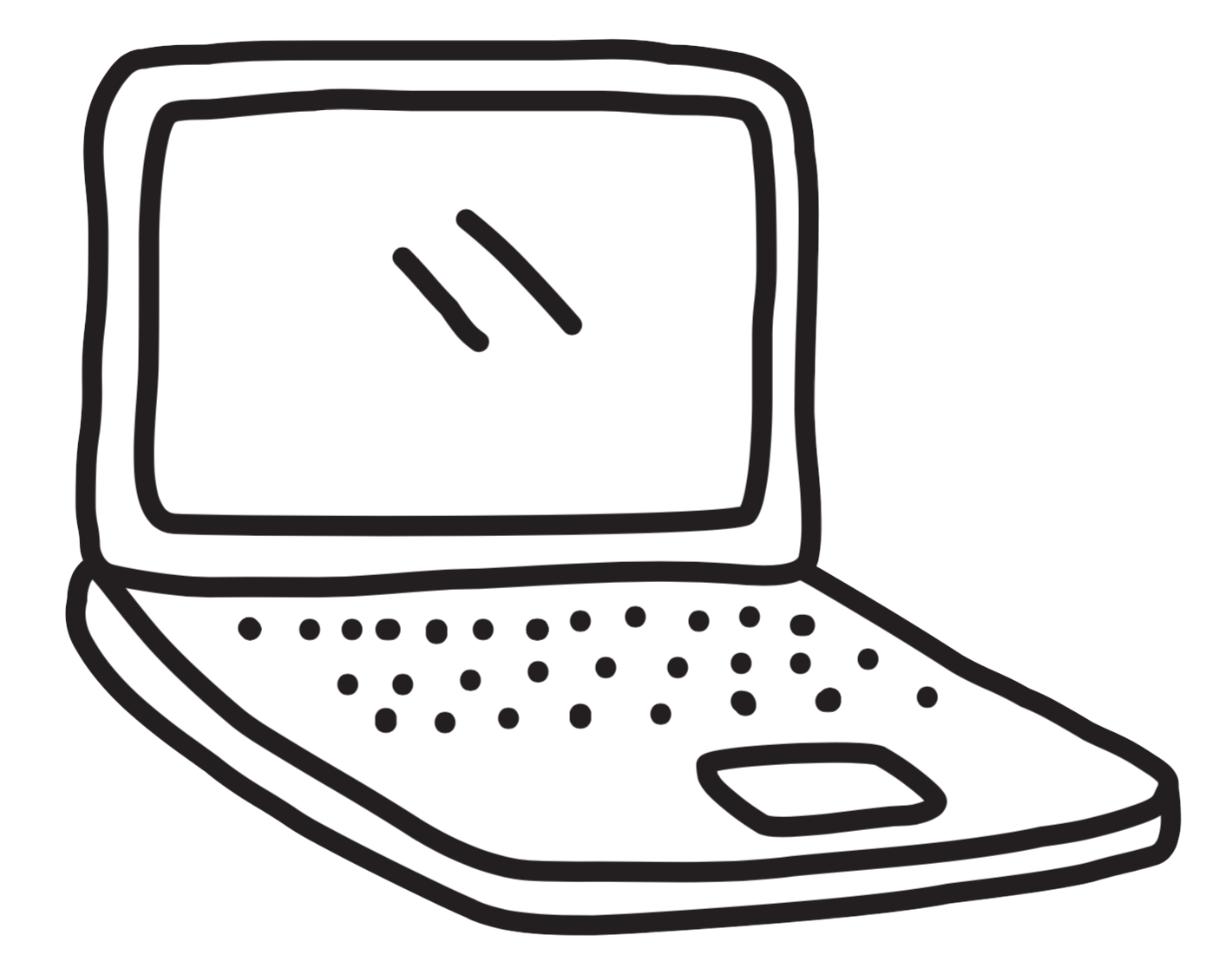 If you use a desktop or laptop computer, it should work in most browsers without needing plugins.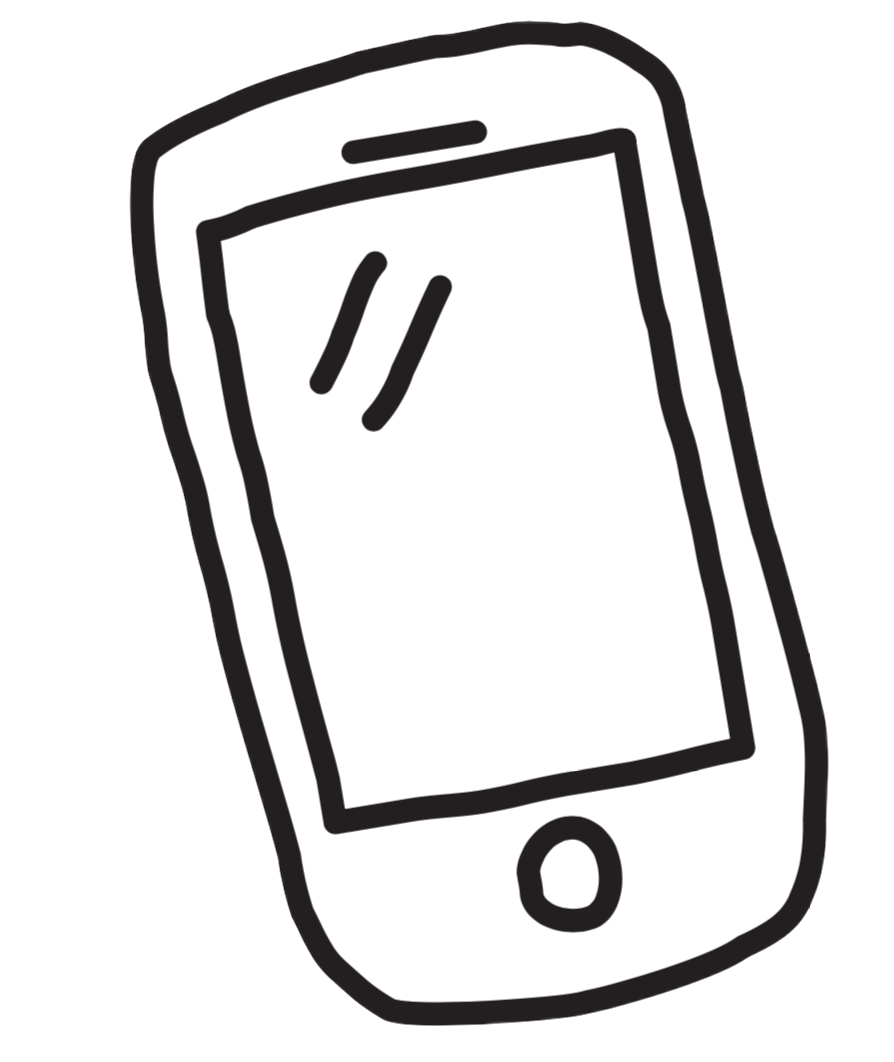 If you're on mobile, you'll need to download the Jitsi Meet app for Android or for iOS.
---
Any questions? Feel free to ask below